Last day of summer.
I really enjoy having the kids home for summer...it's a lazy time spent swimming and sunning and playing.
Other than never being able to get my house all the way clean...it's really a wonderful time for us.
But...I actually think the kids are more ready to return to school this year than I am.
So, we made it one last time to the pool.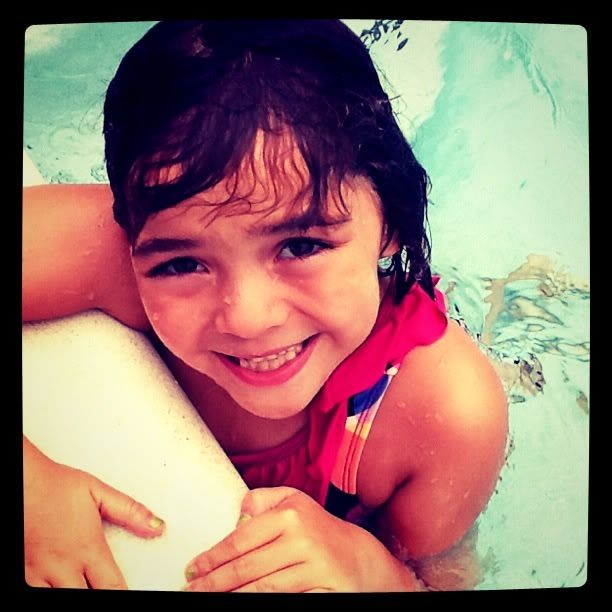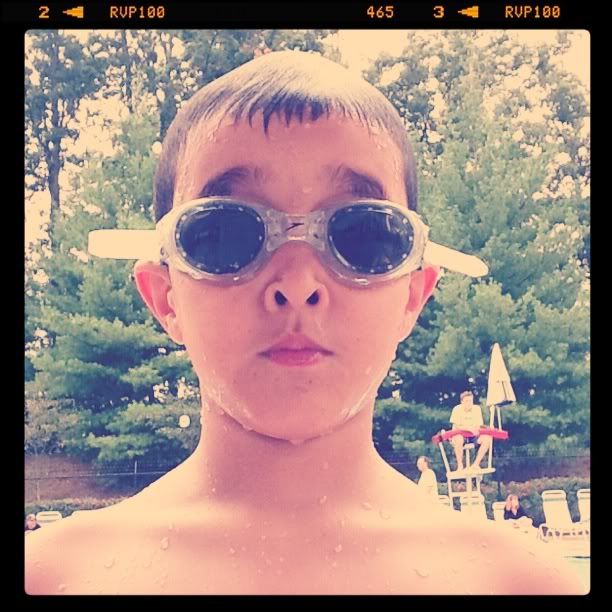 Oh summer. We will miss you.